Support
Tracking & Trace
By utilizing our advanced tracking systems, customers can obtain real-time status information on their cargo for both ocean and air shipments.
Global airport code query
Electronic Map services
Import Regulations of Hong Kong's Major Trading Partners
Incoterms 2010
CIP - Carriage and Insurance Paid
CPT - Carriage Paid To
DAP - Delivered At Place
DAT - Delivered At Terminal
DDP - Delivered Duty Paid
more...
About Us
Winstar
founded in 2003 with headquater in HongKong, our major business is worldwide freight transportation both for airfreight & oceanfreight, warehousing , logistics IT system development & sales and suited customs clearance / trucking service .
Global Service
Winstar insists on the management company line,integrated other 3 party logistics provider source, and base on the customer's location, setup own site, provides the high quality, professional logistics & solution for our customer.
Winstar Global Logistics Group has 9 subsidiaries, located in Hong Kong, Taiwan, Shanghai, Shenzhen, Wuhan, Rotterdam, Frankfurt, San Francisco,The areas we can reach include Europe/America/ South East Asia ,and we are launching the Africa/Middle etc. market since 2005.
Mission
Guided by the customer, Integration Service to increase value.
Experience
Based on our professional team, and more than 10 years of experience in China East China bonded goods management, we have integrated a large number of third-party logistics resources, including the China-Hong Kong vehicle resources, east of the central Chinese South China's bonded warehouse resources, the mainland's domestic vehicle resources, we not only provide international logistics services, but also for your Provide professional, integrated logistics solutions in mainland China.
Through our experienced staff, Winstar can provide the one stop service to our customers with lowest cost, most efficient, reliable and fastest logistics transportation.
Team
came from the truck control and cargo consolidated expert of the domestic transportation company, forwarder, and the supermarket warehouse managment expert,also includng the planner and IE of the manufactory,We thorough understand domestic supply chain environment, related state policy and legislation, and combine with overseas professional management knowledge and experience, in order to meet the needs of supply chain and carry out the suitable logistics solutions for enterprise development.
Network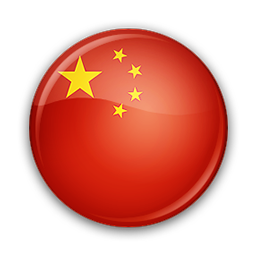 Grand China
HongKong
Beijing
Shanghai
Shenzhen
Taipei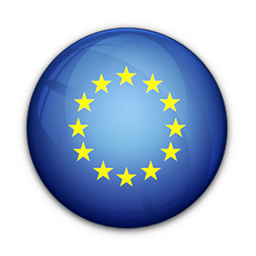 Europe
Frankfurt
Rotterdam
Amsterdam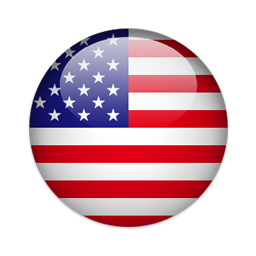 USA
San Francisco
L.A
Chicago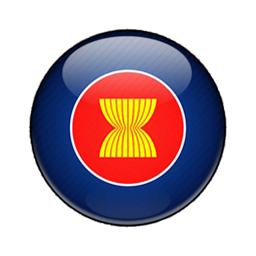 Southeast Asia
Singapore
Malaysia
Vietnam
Thailand
Indonesia
Contact us
Asia Europe USA